SAPSAL
SHOW YOUR PET YOU CARE
GIVE YOUR PET COMFORT WITH SAPSAL MAT
Sapsal Mat is a brand for an eco-friendly pet products launched for our beloved pet friends.
Sapsal mat introduces a premium products for pets which pets can rest comfortably.
Sapsal mat can prevent and care patella dislocation and impact on foot.
Easy to keep clean – just wipe it or wash with water.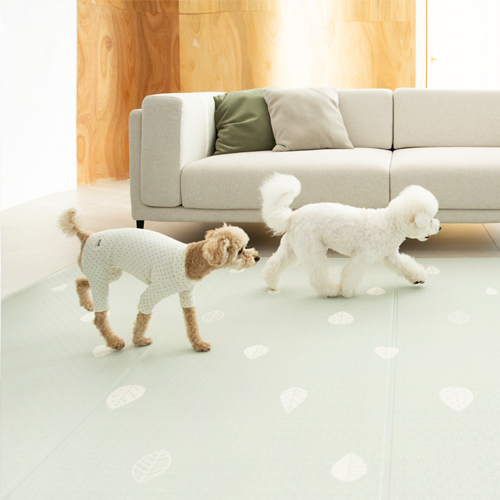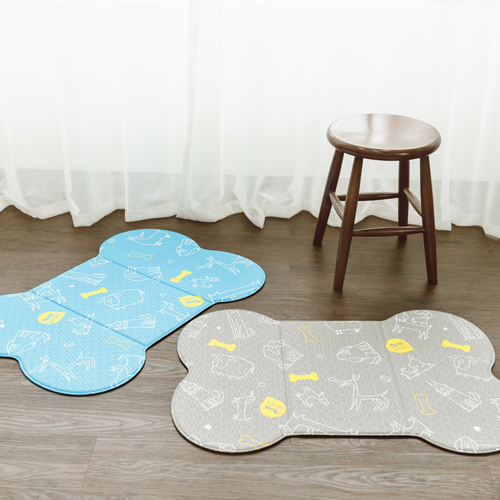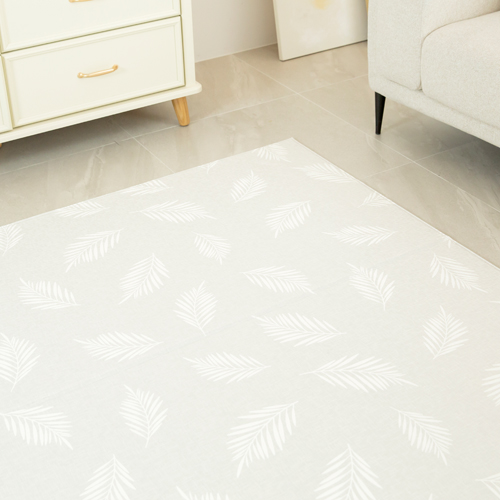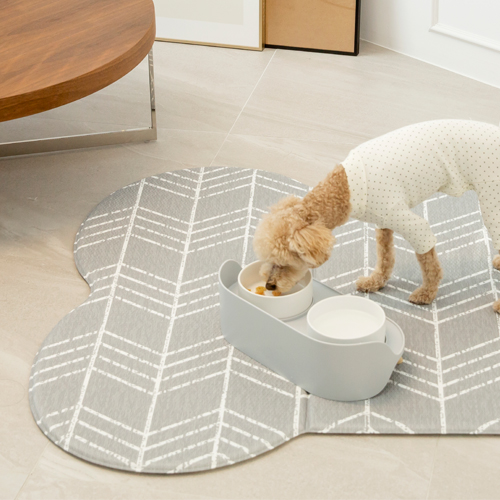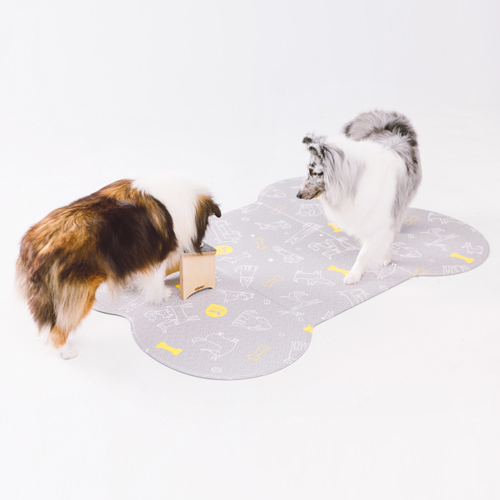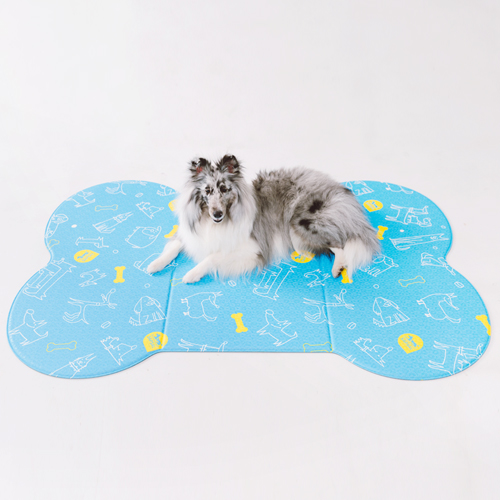 No additional cushions or pads needed when you have a SAPSAL mat

www.sapsalmat.com
Go to Website
PLAY MAT
The best eco-friendly baby product
Dwinguler PLAY MAT
Dwinguler provides children with safe and clean place and can be used safely as it is manufactured with nontoxic material.
The thick thickness of Dwinguler Playmat can provide soft and excellent cushioning and be easy to maintain as it is treated with a special coating.
Check Dwinguler mat which has pattern design and clours stimulating child's imagination and creativity.
Dwinguler playmat is the superb and eco-friendly mat exported around the world.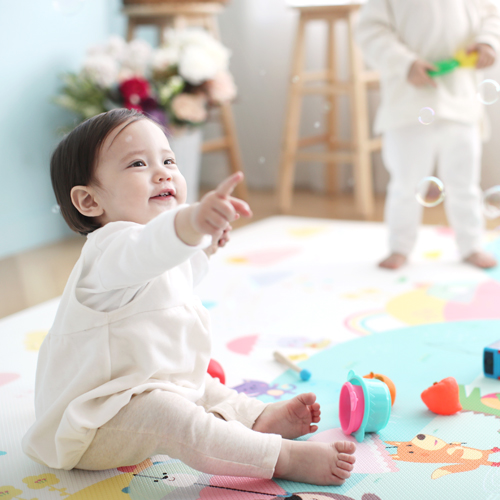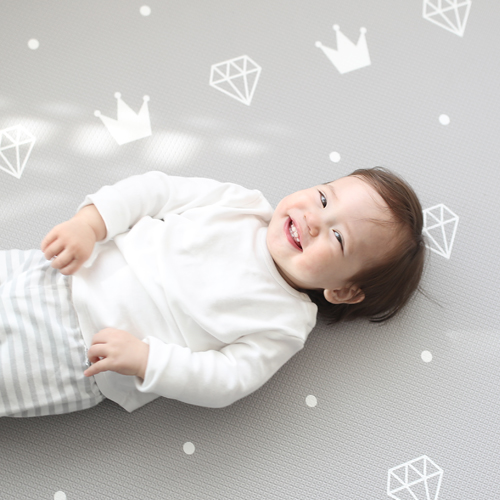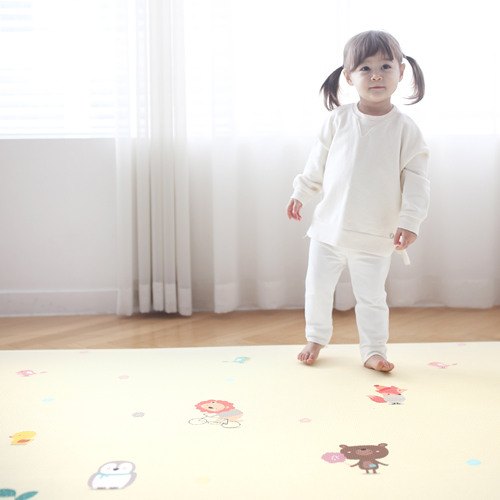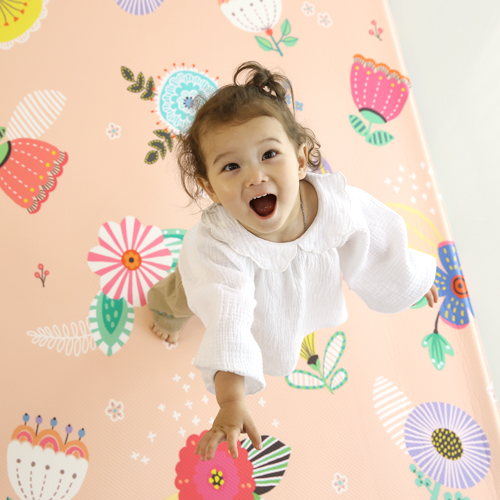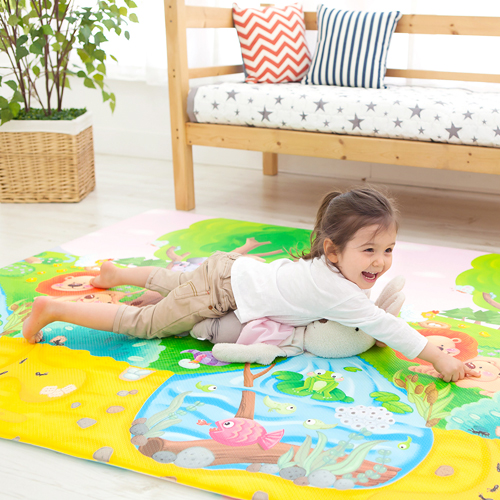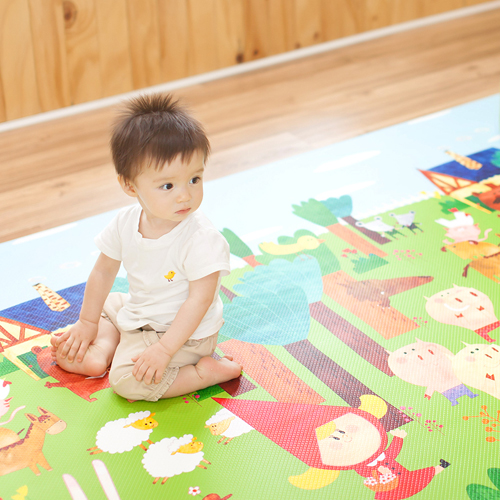 Always designed with your child's safety in mind

www.dwinguler.com
Go to Website
Sensory,Interior, Character Various choices
CASTLE
Create a safe and
healthy playroom for your child
Castle is a safe and fun place for your child.
Let your kids to be King & Queen in the Dwinguler Castle.
Provides your kids with their own private space.
Largely, widely, thickly, yet lightly designed to maximize efficiency and safety.
Customized to perfectly fit Dwinguler Playmat.
Very easy to assemble! Fun and various play board for sensory development.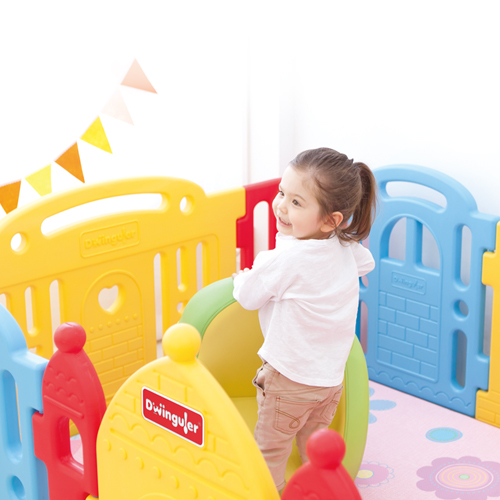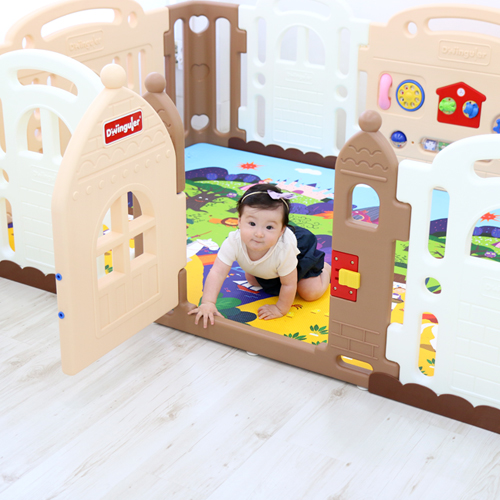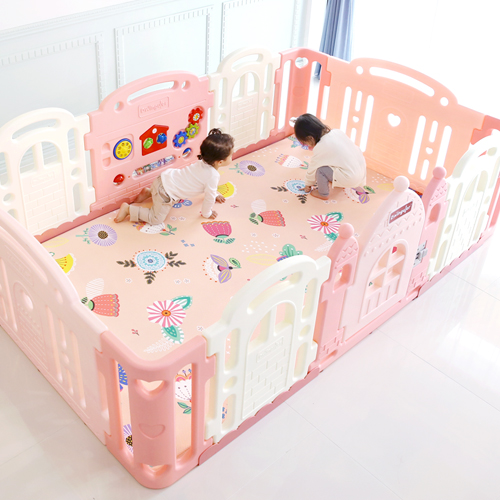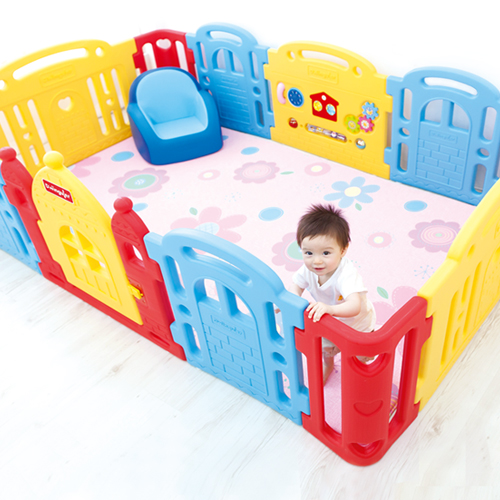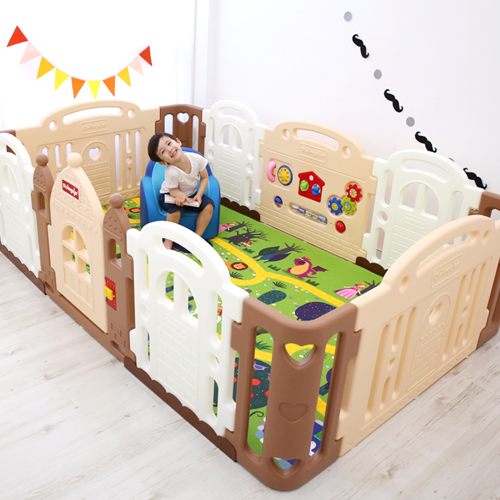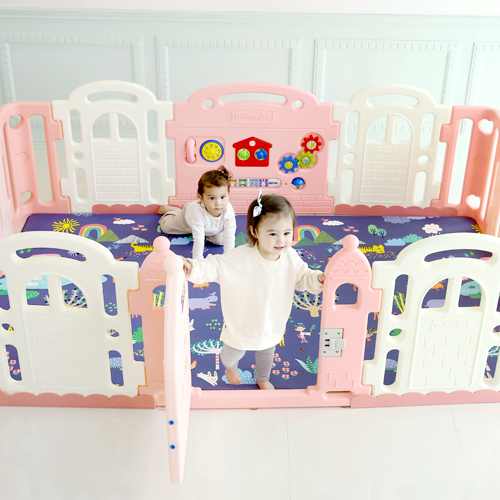 Dwinguler Castle protects children's safety

www.dwinguler.com
Go to Website
KIDS SOFA
First sofa with outstanding fit for my kids!
Outter cover is made of eco-friendly soffkin synthetic leather and inner bio-foam is made of natural vegetable material.
So you can be relieved to use it.
Made of eco-friendly soffkin synthetic leather and you can be relieved.
Made of bio-inner foam makes sofa more perfect.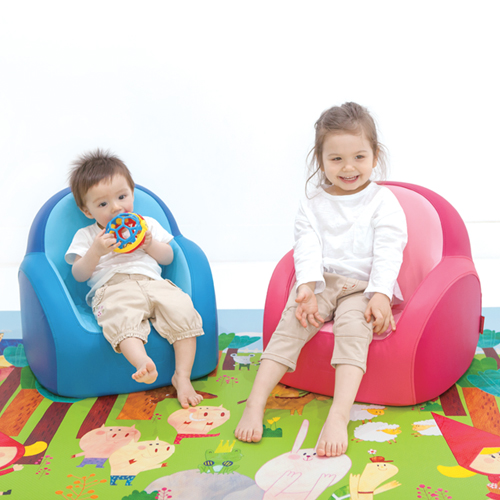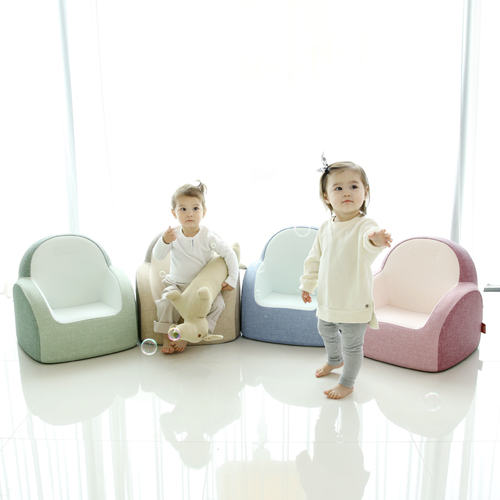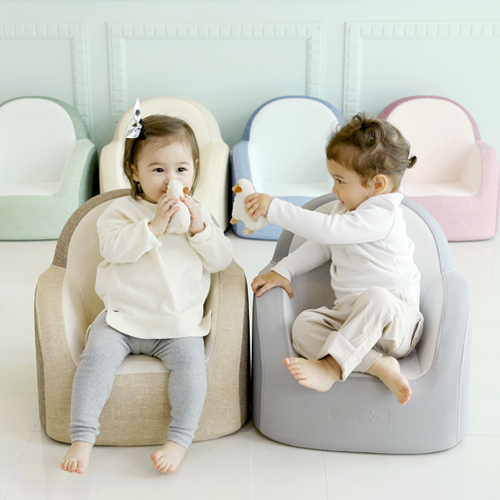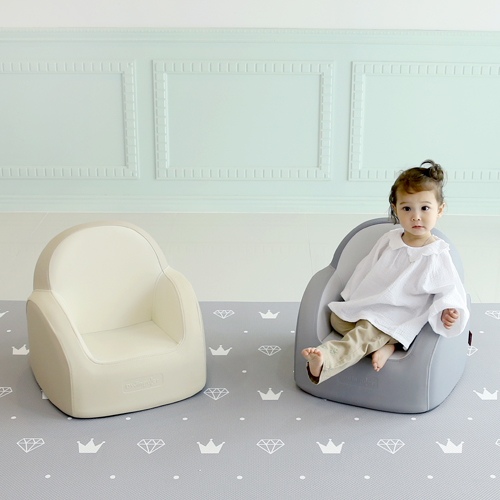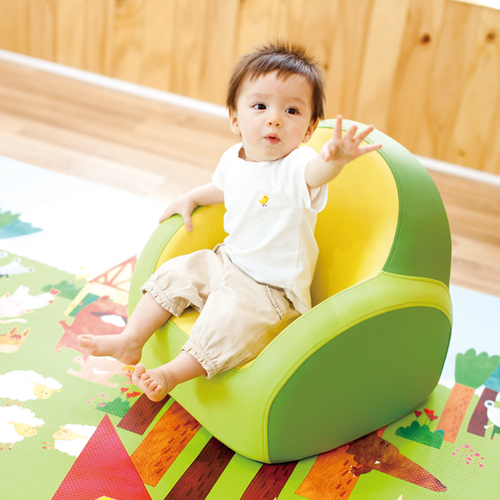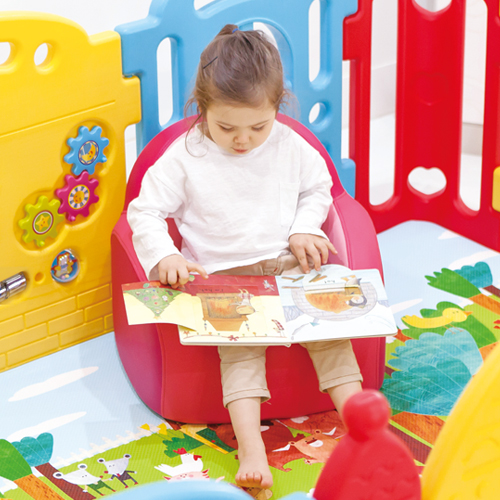 100% made elaboratively in Korea

www.dwinguler.com
Go to Website
Eco-friendly SOFFKIN Leather & Bio Foam